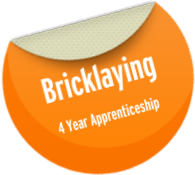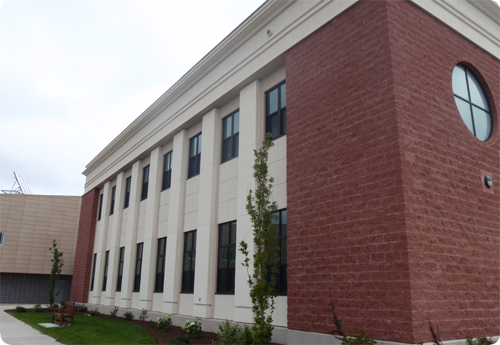 Bricklayers are responsible to build, maintain and repair walls, floors, pavings, and other structures that involve brick, natural stone, manufactured stone, masonry panels, glass and concrete blocks, lightweight insulated panels, insulation, membranes, and other masonry units.
People involved in this trade specialize in stone work, restoration and ornamental work, install refractory material in high-temperature environments, and install corrosion-resistant materials to protect against corrosion in tanks and vessels. Bricklayers might also line or reline furnaces, kilns, boilers, and similar installations, and make and install prefabricated masonry units.
Bricklayers work both indoors and outdoors, in confined spaces as well as at heights. They read sketches and blueprints to calculate material requirements, and cut, trim or shape materials such as bricks, concrete blocks, stone, etc. for installation.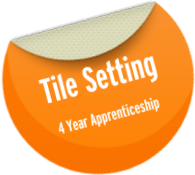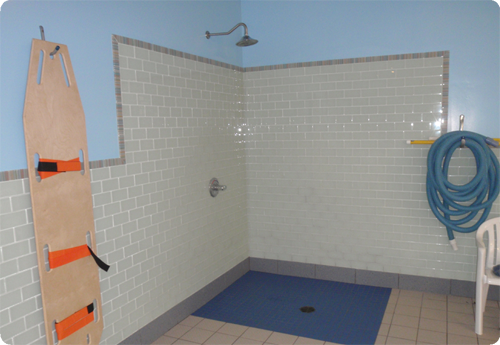 Tilesetters cover, protect, repair and decorate exterior and interior walls, floors, ceilings, fireplaces, swimming pools, and other surfaces using materials like ceramic, glass, quarry tiles, engineered stone, terrazzo and others.
Tilesetters generally work indoors, but can also be involved in outdoor projects. They read and interpret architectural drawings and material specifications to determine layout, finish and installation requirements and use a variety of hand and power tools to cut, shape and install tiling material. They can also be responsible for the preparation of the surfaces for tiling which may include applying a variety of products such as membranes, mortar beds and underlayments.
This trade also encompasses marble and granite masons who install both marble and granite materials for interior and exterior applications.